Thanks you so much to Ms. Min from Pelamin Hati for inviting me to be part of their team for Pameran Pengantin 2010 held at PWTC from the 12th - 14th of March 2010.
It was a new experience for me, and I had nothing else but so much fun.
Nice meeting you guys, you guys are the best!!
Hope to get to work with you guys again soon!!
Location: PWTC
Model: Fida
Wardrobe:
Pelamin Hati
Pelamin:
Pelamin Hati
Hair & Makeup: Ekyn Nikiys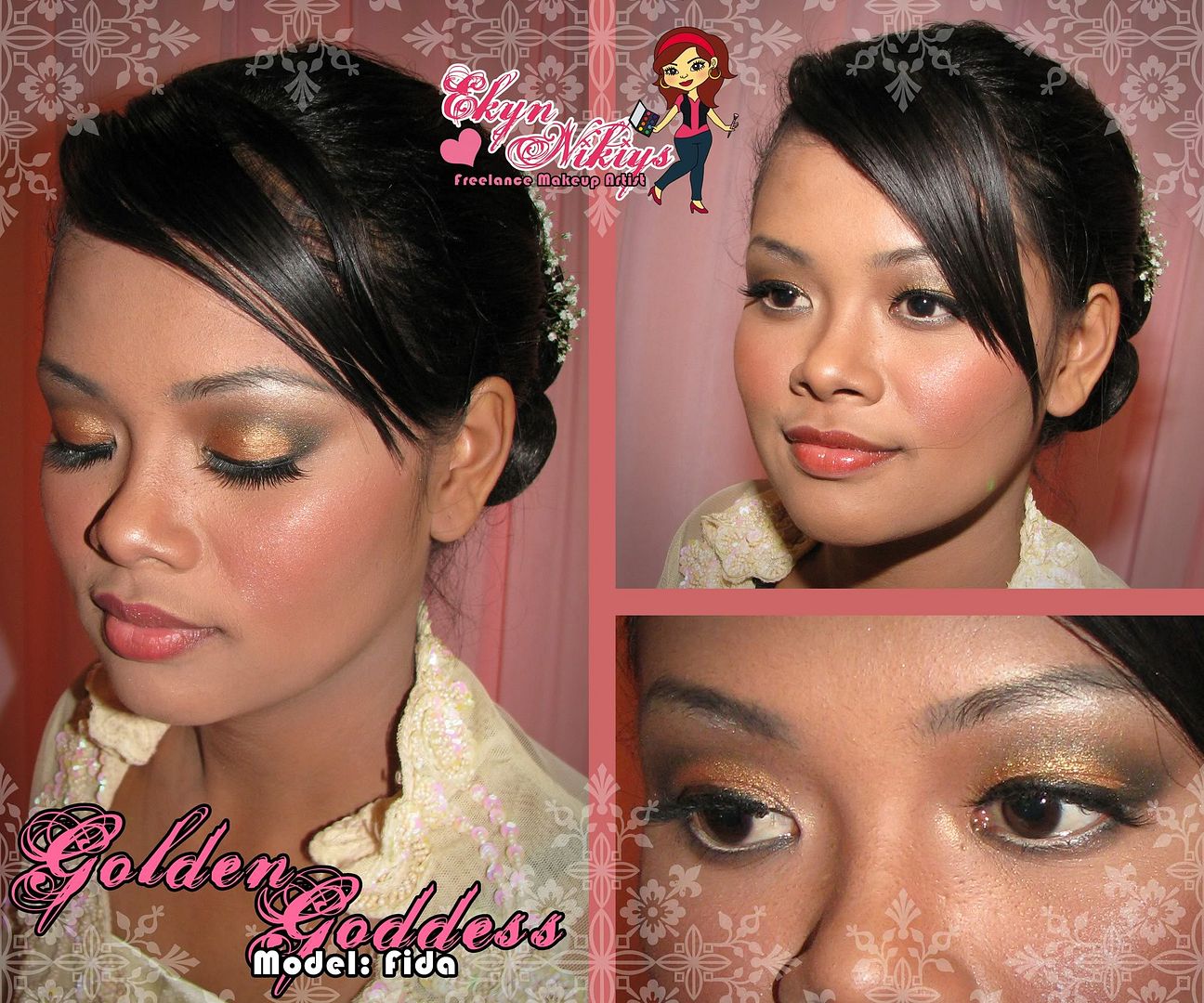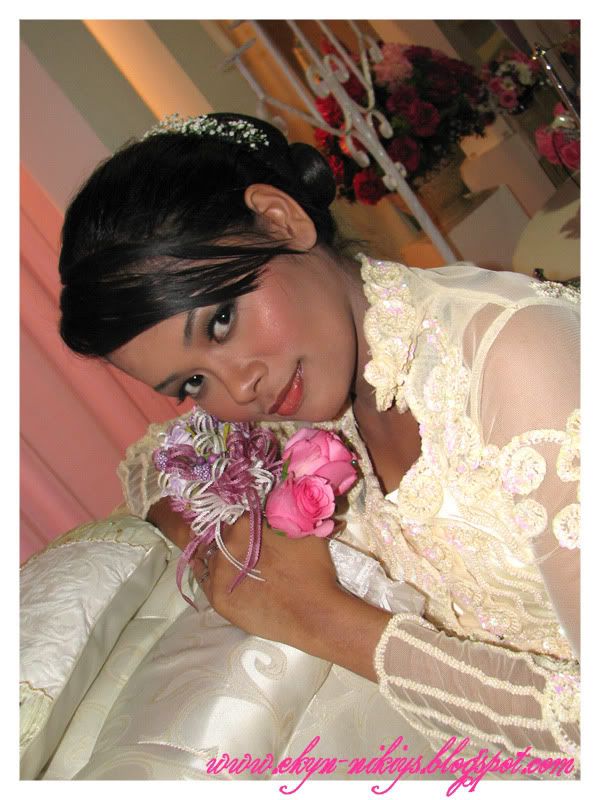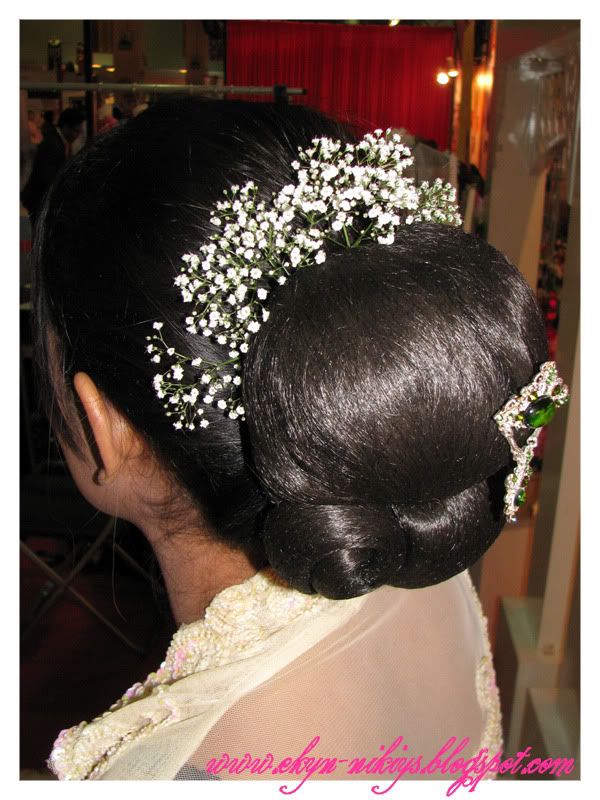 And owh yeah.
These yummy cupcakes are by
I-L.O.V.E-C.U.P.C.A.K.E
.